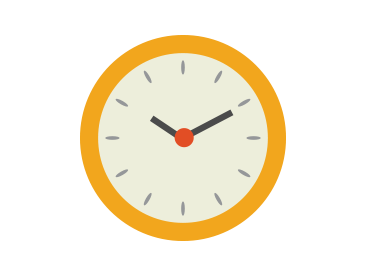 >
Our Daily Programme
This will give you an idea of what a typical day at Educare Adventure could look like.
To find out more drop in anytime or get in touch

Our Daily Programme
This is a Programme that is all about relationships.

Our Centre Programme is designed to promote children's holistic development in an atmosphere of security and understanding. The provision of nutritious and culturally appropriate food is consistent with the principles, strands and goals of Te Whaariki: Early Childhood Curriculum (1996) and with the notion of Hauora (holistic wellbeing).

Infants and Toddlers Programme:
In Te Kakano when starting parents are introduced to their child's primary caregiver and the initial visits involve the child and primary caregiver developing a secure attachment. A secure attachment is achieved by sharing loving and respectful care routines or 'moments'. Your child's primary caregiver will ensure your child's daily routines and needs are met within a secure and loving environment that is flexible.
For infants and toddlers care moments are gentle, intimate, and playful interactions between the primary caregiver and child during feeds, sleeps, and nappy changes. Your child's primary caregiver is also responsible for supporting your child through their transition from Te Kākano through to the Koru when the time comes.

Young Children's Programme:
Koru is focused on fostering learning dispositions, promoting enquiry and collaborative learning opportunities. The programme embraces reciprocal relationships, reflective teaching as well as a rich thought – provoking environment. We offer flexible routines which suit individual needs, promoting independence and choice.
The physical environment maximises children's engagement in learning. Areas of play are well resourced and motivate children to extend their thinking and exploration. Regular reflection by teachers ensures changes to the environment are responsive to children's emerging interests.