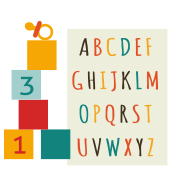 >
The Norfolk Team
This is our team of teachers and staff at Educare Norfolk. Scroll through to find out more about our teaching team.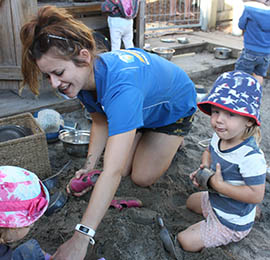 Saskia Vette
Acting Centre Manager
Kia ora, my name is Saskia.
I am currently a Provisionally Registered ECE Teacher.
I was born in Whangarei. Growing up at the beautiful Whangarei Heads.
I am a proud mama to Rodger (my dog) and the other animals at my house.
My passion in ECE is to create a fun learning environment where I can laugh and learn with your children.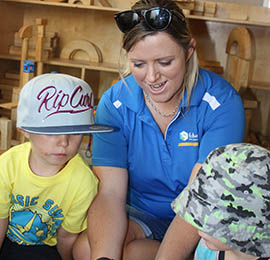 Teri Dunsbee
Team Leader - Over 2s
Hello, I am Teri Dunsbee. I hold a Bachelor of Sport and Leisure and a Graduate Diploma of Teaching in Early Childhood Education. I hold a current first aid certificate.
I taught gymnastics to ages 4yrs – 17yrs old for 7 years. I enjoy sharing my knowledge of physically active skills with the children.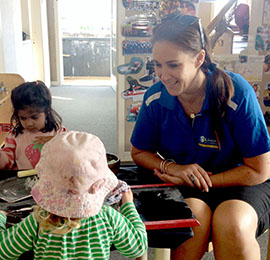 Hayley Angelo
Provisionally Registered Teacher (Over 2s)
Kia ora, my name is Hayley Angelo, I have 3 wonderful children and I am a full time teacher here at Norfolk St Edcuare.
I have a Bachelor of Education, current first aid certificate and am in the process of doing my teacher registration.
I have always had a passion for working with children. Before I became a mother, I was a nanny for 10 years. I look forward to getting to know your child and watching them learn and grow.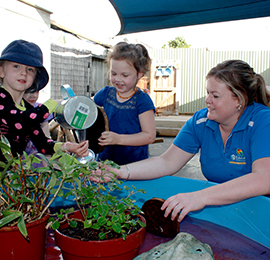 Laurel White
Provisionally Registered Teacher
Kia Ora I'm Laurel White.
I hold a Post graduate Diploma in Early Childhood Education and am provisionally registered teacher here at Norfolk street.
I have always had a passion for working with children. I really enjoy sharing their learning and working alongside them as they make discoveries through their play. I look forward to getting to know you and your tamariki.
Samara Watts
Teacher (Under 3s)
Kia ora. My name is Samara. I joined the Educare Norfolk Street team as an unregistered teacher in July 2017.
After a 20 year OE, I have returned home to raise my family, which is currently one very busy and energetic toddler.
I have worked with all ages of children, in my experiences as a private maternity nurse and nanny, as well as within childcare centres.
I look forward to bringing my passion of healthy and nutritious food choices for children, to the team and you. Strong bodies = strong minds.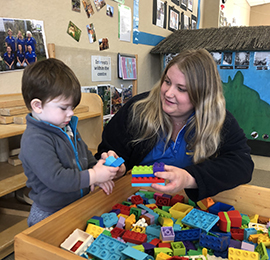 Tess Robertson
Teacher
Kia ora, i'm Tess, I am originally from the South Island but have lived in Auckland most of my life. Making the move to Whangarei was one of the best decisions I have made as I love the beach and I get in that beautiful ocean whenever I can.
I am a mother of a beautiful boy Leo, who is my absolute world, he has sparked my interest in early childhood education.
I am a trained primary school teacher and have always had a passion for education, I am hoping to further my study completing a postgraduate in early childhood education.
I can't wait to get to know all of your wonderful children and whānau. I feel very privileged and excited to help to create an enjoyable, nurturing environment full of laughter and learning experiences.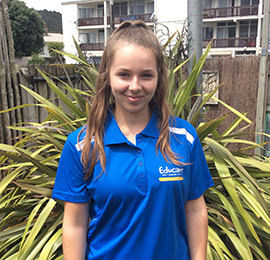 Olivia Edlington
Teacher
Kia Ora, I'm Livy. I'm 19 years old have recently started working in Early Childhood. I was born in Whangarei and live here now with my wonderful family and friends. I love being outdoors adventuring and have a passion for photography. I have always enjoyed the company of children, and I am excited to have this experience to work alongside them with a fantastic group of teachers. I very much hope to make your children's days here an enjoyable environment to learn and play in, as I get to know each child and watch them learn and grow.
I look forward to seeing and meeting you all.