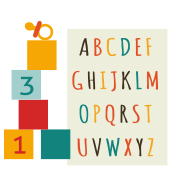 >
The Pokeno Team
This is our team of teachers and staff at Educare Pokeno. Scroll through to find out more about our teaching team.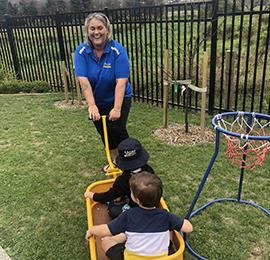 Catherine East
Centre Manager
Hi my name is Catherine. I have three children and two grand babies. I have over 25 years experience in ECE with a passion for infants and toddlers and empowering my team to be the best they can. Building strong relationships with whānau and tamariki is very important to me.
Steph Heikell
Registered Teacher
Kia ora Tātou,
Ko Mangotiri te maunga
Ko Waiapu te awa
Ko Ngāti Porou te iwi
Ko Pakirikiri, Tuatine me te Ariuru nga marae
Ko Karauria tōku whanau
Ko Steph tōku ingoa
No reira tēna koutou, tēna koutou, tēna koutou katoa.
Kia Ora my name is Steph, I have two children my son is 7 and my daughter is 1. I have been teaching for 10 years now and it is still my passion. I am looking forward to getting to know you and your tamariki.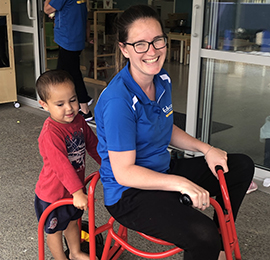 Kaitlin Groom
Registered Teacher
Kia Ora, I'm Kaitlin Groom. I'm from Tuakau. I have a son and come from a very big family. This has helped me with my career choice and stepping into Early Childhood. This also helps with my link to Maori culture and Beliefs.
I am very involved in the local community. I coach sports, help at the athletics club and play netball and soccer. I have been teaching for 5 years. My passion is community and the outdoors.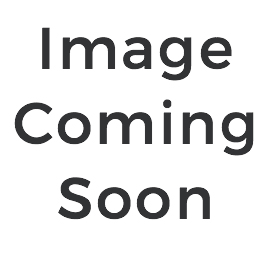 Dora
Registered Teacher
Kia ora. My name is Dora. I am from China. I had been an early childhood teacher for two years in China before I came to New Zealand for a gap year in 2016. After one year's life of being a backpacker, I started to pursue my third qualification, a graduate diploma in early childhood teaching in 2017, as I still had a strong passion for working and growing with children. While I was doing my study, my experience with children grew everyday. I have graduated in January 2019 and I am now registered as a qualified teacher. I look forward to meeting with and working alongside your children, yourself and the teaching team here at Educare Pokeno.
Anushka Singh
Registered Teacher
Hi my name is Anushka. I've been living in Pokeno with my husband for 2 years now. I am a Primary teacher and have been working in many Primary Schools and in Early Childhood. I have a passion and interest for preschool children, helping to support their transition into Primary School. I look forward to working and growing with your tamariki and whānau at Educare Pokeno.
Casey-Leigh Burgess
Teacher
My name is Casey-Leigh Burgess, I live in Pukekohe and grew up in the Franklin area.
I have experience as a nanny and a relief teacher, as well as raising my own three children.
I am delighted to be working with your tamariki at Educare Pokeno.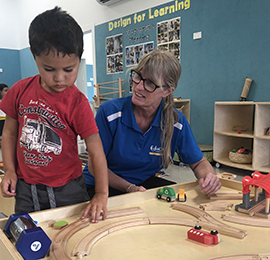 Angela Gernhoefer
Teacher
Hi i'm Angela.
I have three beautiful daughters, a teenager and younger twins. I live in Maramarua and enjoy the country lifestyle.
I have been in Early Childhood for over 20 years and love working with children. I am looking forward to working with your children and families.
My hobbies are spending time with family and motor sports.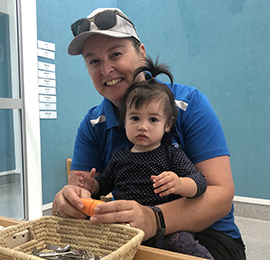 Angela Millar
Teacher
Kia ora my name is Angela and I am a Kiako here at Educare Pokeno. I have called Pokeno home for the last 17 years and together with my husband we are raising our three boy 16,14 and 11 years. For the past 6 years I have worked in primary education in a varied role with a focus on English as a second language for learners. I am excited to join the team at Educare Pokeno, supporting our tamariki as they begin their education journey.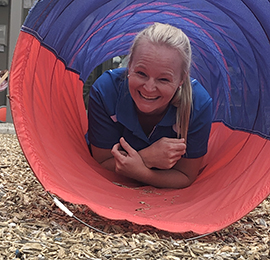 Stacey Gough
Nutritionist
Hello my name is Stacey, I am a qualified Nutritionist and Chef, my family and I have lived in Pokeno for 4 years, I have a 12 year old daughter and a 9 year old son. In my spare time I enjoy cooking and spending time with my dog Marley.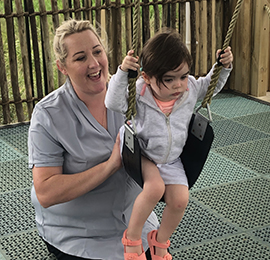 Charlotte Powell
Administrator