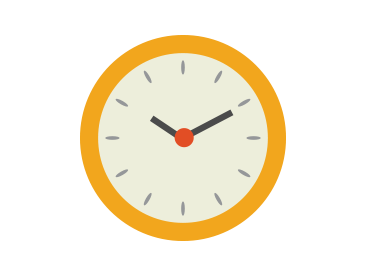 >
Our Daily Programme
This will give you an idea of what a typical day at Educare Totara Park could look like.
To find out more drop in anytime or get in touch

Our Daily Programme
In the Under 3s we are inspired by the RIE philosophy and this influences our practice in many ways, including the flow of our day. We show respect for our tamariki by listening and responding to their individual needs around moe and kai times. When tamariki communicate that they are hungry we gather as a group to eat. Throughout the day we provide morning kai, lunch, afternoon kai and a late snack.
We work alongside parents and whānau in establishing routines for bottles and sleep that support care routines at home.
We provide a mixture of free play and organised experiences to extend on the interest of our tamariki.