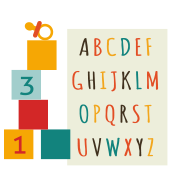 >
The Pokeno Team
This is our team of teachers and staff at Educare Pokeno. Scroll through to find out more about our teaching team.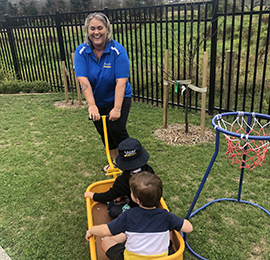 Catherine East
Centre Manager
Hi my name is Catherine. I have three children and two grand babies. I have over 25 years experience in ECE with a passion for infants and toddlers and empowering my team to be the best they can. Building strong relationships with whānau and tamariki is very important to me.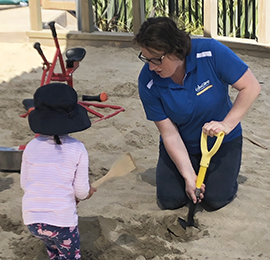 Grace Habershon
Registered Teacher
Kia ora, I live in Tuakau with my young family. I call Franklin home, and I enjoy getting involved with community events.
Our favourite things include going to the beach, and visiting family and friends. I completed a Bachelor of Teaching (ECE) in 2015. My favourite thing about teaching ECE is that every day is different! I love encouraging children to embrace, and express their imagination. Te Whariki (ECE Curriculum) strongly underpins my practice, so I strive to always support children's mana atua (well-being), mana whenua (belonging), mana tangata (contribution), mana reo (communication), and mana aoturoa (exploration).
I'm really excited to be at Educare Pokeno, working with an amazing team of teachers, and getting to know all tamariki and whānau.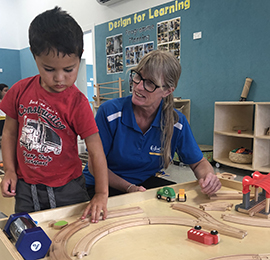 Angela Gernhoefer
Registered Teacher
Hi i'm Angela.
I have three beautiful daughters, a teenager and younger twins. I live in Maramarua and enjoy the country lifestyle.
I have been in Early Childhood for over 20 years and love working with children. I am looking forward to working with your children and families.
My hobbies are spending time with family and motor sports.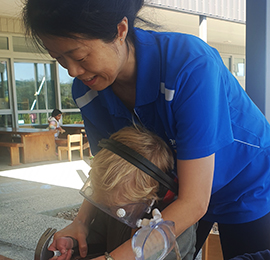 Lina Liu
Registered Teacher
Kia ora, I am Lina Liu. I am from Shanghai, China, and moved to New Zealand in 2015 with my adorable son to enrich our experience.
I have a passion for quality education, which inspired me to step into early childhood education (ECE) after a decade of working in global sourcing in Shanghai.
I recently completed a Graduate Diploma in Teaching (ECE). With two years of work experience with different early childhood settings, I am pleased to join the team at Educare Pokeno.
I am looking forward to getting to know your child and learning about their strengths and interests. It would be my pleasure to nurture their growth and development. I believe happy children learn better.
Ko te ākonga te pūtake o te ako.The learner is the basis of teaching and learning.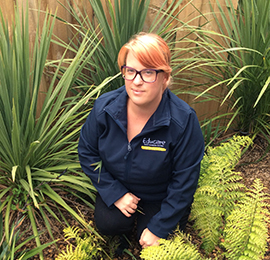 Casey-Leigh Burgess
Teacher
My name is Casey-Leigh Burgess, I live in Pukekohe and grew up in the Franklin area.
I have experience as a nanny and a relief teacher, as well as raising my own three children.
I am delighted to be working with your tamariki at Educare Pokeno.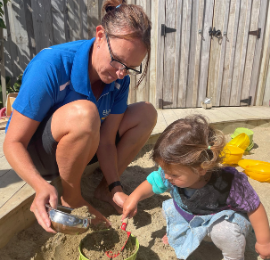 Casey McLean
Teacher
Hello my name is Casey, born and bred in Pukekohe and now living in Tuakau with my fiancé and 3 children 9,7 and 1 for the past 11 years.
I have been working in ECE for the past 9 years, where I enjoy working with all ages, but my passion is with the infants and toddlers.
I am excited to be part of the team at Educare Pokeno and getting to know all the Tamariki and Whanau.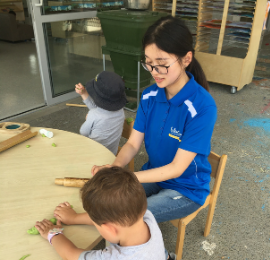 Shujie Xu
Teacher
Kia ora, my name is Shujie(Susy) Xu. I come from China and speak Mandarin. I've been in New Zealand for more than three years and got graduate diploma of teaching.

I'm really excited to be joining the Educare Pokeno team. I will be working in the Over two's room. I'm looking forward to having a great time with all your lovely children and learn more skills from them.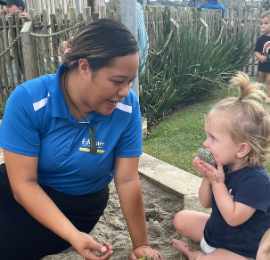 Lauryn Wairepo
Teacher
Kia Ora, Kia Orana, Hello, Konichiwa, Bula!
My name is Lauryn I am Māori-Cook Island, I have a beautiful loving partner, 3 beautiful little sister's whom mean the world to me and more, family is important to me and they are the main reason I do what I do.
I first studied Early Child Education at 17, I am now 22 and studying my Bachelors with NZTC, I love music, dancing, going on adventures, getting creative, and entertaining our tamariki. Interacting with tamariki in a close, comforting and loving manner is my motto! I love to get messy and let the children explore their environment this way they learn about their interests and themselves as individuals. I'm very excited to be apart of Educare Pokeno!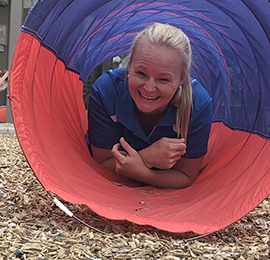 Stacey Gough
Nutritionist
Hello my name is Stacey, I am a qualified Nutritionist and Chef, my family and I have lived in Pokeno for 4 years, I have a 12 year old daughter and a 9 year old son. In my spare time I enjoy cooking and spending time with my dog Marley.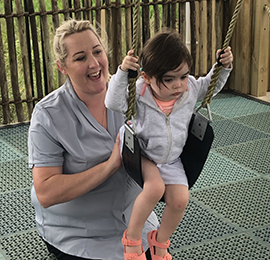 Charlotte Powell
Administrator
Hi i'm Charlotte and I am the centre administrator for Educare Pokeno.
Originally from Rotorua my background is in hotel management and administration.
I became involved with Early Childcare when my daughter was one year old and first attended daycare herself. Since then I have worked on the floor and behind the scenes in the sector. I feel I have found my perfect job where I also get to watch my son (who attends the centre) grow and thrive on a daily basis as he learns through his play.