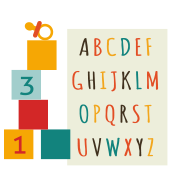 >
The Pokeno Team
This is our team of teachers and staff at Educare Pokeno. Scroll through to find out more about our teaching team.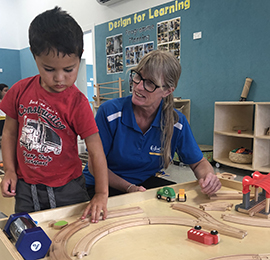 Angela Gernhoefer
Registered Teacher
Hi i'm Angela.
I have three beautiful daughters, a teenager and younger twins. I live in Maramarua and enjoy the country lifestyle.
I have been in Early Childhood for over 20 years and love working with children. I am looking forward to working with your children and families.
My hobbies are spending time with family and motor sports.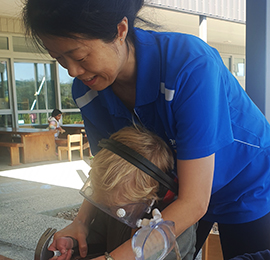 Lina Liu
Registered Teacher
Kia ora, I am Lina Liu. I am from Shanghai, China, and moved to New Zealand in 2015 with my adorable son to enrich our experience.
I have a passion for quality education, which inspired me to step into early childhood education (ECE) after a decade of working in global sourcing in Shanghai.
I recently completed a Graduate Diploma in Teaching (ECE). With two years of work experience with different early childhood settings, I am pleased to join the team at Educare Pokeno.
I am looking forward to getting to know your child and learning about their strengths and interests. It would be my pleasure to nurture their growth and development. I believe happy children learn better.
Ko te ākonga te pūtake o te ako.The learner is the basis of teaching and learning.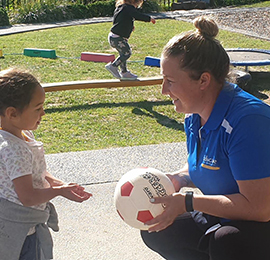 Jenna Rangiwai
Registered Teacher
Kia Ora my name is Jenna Rangiwai.
I am a Qualified and fully Registered Teacher.
I graduated with a Bachelor of Education (Teaching) specialising in Early Childhood Education in 2011.
I am married with three beautiful children, Kobe, Aliyah and Lakyn. We live in Pokeno and love the small community.
I am excited to continue my teaching journey at Educare Pokeno and look forward to working with you and your children.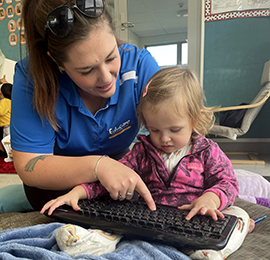 Danielle Landon
Registered Teacher
Hi i'm Dani,I am excited to be the Team Leader of the Under 2s room.
I live locally in Pokeno with my partner and young son Jacquex.
I began my teaching journey at high school, supported by the Gateway Programme & Porse Education Tutoring. Then at Manukau Institute of Technology at 16 years old and enrolled in the certificate of ECE which gained prerequisite skills and knowledge needed to begin a degree in Education - Early Childhood. I was also lucky enough to gain the Teach NZ scholarship. At 20 years old I walked across the stage and graduated as an early childhood teacher! Fast forward to now and I am a fully registered ECE Teacher with a passion in the care and education of infants and toddlers. I also have a strong passion for inclusive education including children on the spectrum.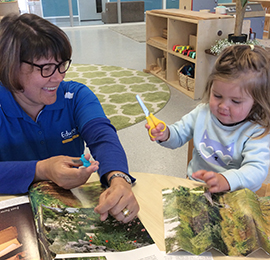 Phidelia Minnaar
Registered Teacher
Kia Ora, Good day, Dumelang, Goeidag! I have dreamt about being a teacher since I was 9 years old. I completed my degree in South Africa, in 1997 and cannot imagine doing anything else than teaching. I adore children with all my heart, enjoy singing songs while playing the guitar, teaching them the wonders of nature and the science behind all living things. Children's laughter and cuddles fill my whole being. I firmly believe in teaching our tamariki to be kind, have gentle hands and to be a good friend to everybody in need of one.
In my spare time, I enjoy sewing, gardening, flyfishing and long quite walks on the beach.
I am looking forward to meeting you all, thank you for trusting me with your most precious possession.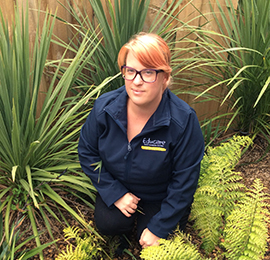 Casey-Leigh Burgess
Teacher
My name is Casey-Leigh Burgess, I live in Pukekohe and grew up in the Franklin area.
I have experience as a nanny and a relief teacher, as well as raising my own three children.
I am delighted to be working with your tamariki at Educare Pokeno.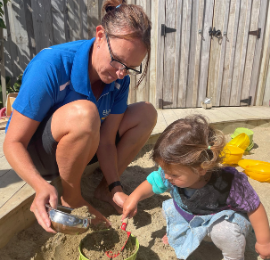 Casey McLean
Teacher
Hello my name is Casey, born and bred in Pukekohe and now living in Tuakau with my fiancé and 3 children 9,7 and 1 for the past 11 years.
I have been working in ECE for the past 9 years, where I enjoy working with all ages, but my passion is with the infants and toddlers.
I am excited to be part of the team at Educare Pokeno and getting to know all the Tamariki and Whanau.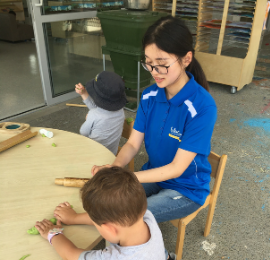 Shujie Xu
Teacher
Kia ora, my name is Shujie(Susy) Xu. I come from China and speak Mandarin. I've been in New Zealand for more than three years and got graduate diploma of teaching.

I'm really excited to be joining the Educare Pokeno team. I will be working in the Over two's room. I'm looking forward to having a great time with all your lovely children and learn more skills from them.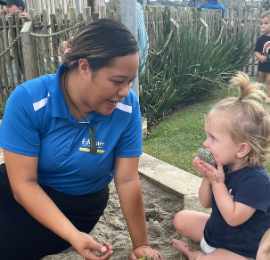 Lauryn Wairepo
Teacher
Kia Ora, Kia Orana, Hello, Konichiwa, Bula!
My name is Lauryn I am Māori-Cook Island, I have a beautiful loving partner, 3 beautiful little sister's whom mean the world to me and more, family is important to me and they are the main reason I do what I do.
I first studied Early Child Education at 17, I am now 22 and studying my Bachelors with NZTC, I love music, dancing, going on adventures, getting creative, and entertaining our tamariki. Interacting with tamariki in a close, comforting and loving manner is my motto! I love to get messy and let the children explore their environment this way they learn about their interests and themselves as individuals. I'm very excited to be apart of Educare Pokeno!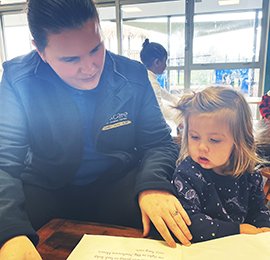 Marisha Smith
Nutritionist
Kia Ora my name is Marisha Smith and I am the nutritionist and I'm excited to be part of the team at Educare.
I am a fully qualified chef and have been in the industry for over 20 years.
I live locally in Pokeno with my husband and two teenage children.
In my spare time I enjoy quality family time with my family, going to the beach, baking and cooking delicious meals.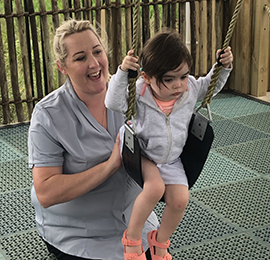 Charlotte Powell
Administrator
Hi i'm Charlotte and I am the centre administrator for Educare Pokeno.
Originally from Rotorua my background is in hotel management and administration.
I became involved with Early Childcare when my daughter was one year old and first attended daycare herself. Since then I have worked on the floor and behind the scenes in the sector. I feel I have found my perfect job where I also get to watch my son (who attends the centre) grow and thrive on a daily basis as he learns through his play.