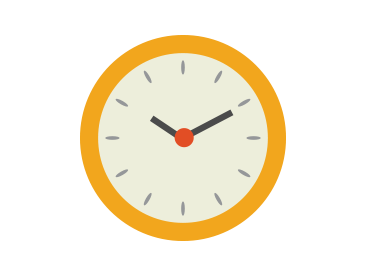 >
Our Daily Programme
This will give you an idea of what a typical day at Educare Tawa could look like.
To find out more drop in anytime or get in touch

Our Daily Programme
Our daily programme at Educare Tawa is inspired by the RIE philosophy. This influences our practice in many ways, including the flow of our day. We show respect for our tamariki by listening and responding to their individual needs around moe and kai times. We work alongside parents and whānau in establishing routines for bottles and sleep that support care routines at home. For the older children we aim to gently and respectfully establish routines which will best prepare them for school, while not removing the joy of being in preschool.
Exploration time is where children have the opportunity to be involved in learning experiences of their own choice both inside and outside. These are both teacher led and child led as the needs of the children are assessed and interests extended.
We have summarised what a typical programme might look like. This programme will evolve as enrolments at the centre increase and age groups are established.
Centre opens. Activities are prepared for early arriving tamariki. Tamariki and whānau are welcomed.
Kotahitanga time. Coming together to sing, read stories and enjoy morning kai time.
Sleep time and quiet time.
Exploration time for the older children.
Tidy up time followed by quiet activities.