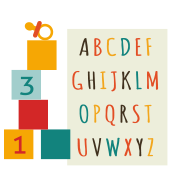 >
The Albert Street Team
This is our team of teachers and staff at Educare Albert Street. Scroll through to find out more about our teaching team.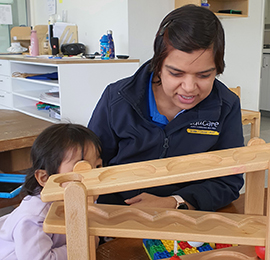 Neeru Sharma
Centre Manager, Registered Teacher
Namaste,
My name is Neeru. I live in Flat Bush with my husband and teenage son. I have been teaching for the past 21 years, the past 6 in Early Childhood Education in Auckland. I enjoy traveling, nature walking and watching movies.
I believe each child is unique and is capable of driving their own learning. In a culturally diverse environment, my aim is to give my best to each child for their holistic growth and development. I love to build strong bonds with my tamariki and support them in every way. For me, each child's growth and development is a celebration in its own way, and each little moment with them is important.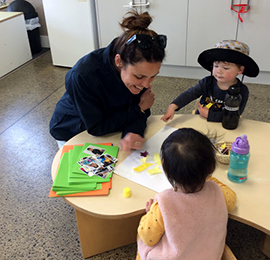 Maree Mitchell
Registered Teacher
Kia Ora, my name is Maree Mitchell. I live in Onewhero with my son Alex who is primary school age. I enjoy friends and family and love farming and gardening. I am a passionate teacher and have a degree in Early Childhood Education. I have had many years of teaching experience and have a good knowledge about our curriculum and a deep understanding of Early Childhood Education.
I'm looking forward to meeting your whānau and Tamariki.
I have a special connection with the Pukekohe community and look forward to getting involved with your children's learning.
Christa Mulder
Registered Teacher
Kia Ora, I began teaching in 2008 and I absolutely love working with young children.
I am happily married to my husband Johan, and are blessed with three children, a son-in-law and granddaughter who mean the world to me. I enjoy long walks along the beach as well as reading, painting, and creating.
I am excited about getting to know all the children, as well as their families. I am passionate about providing a safe, fun, and happy environment that will encourage your child to grow and develop into an inquisitive, competent lifelong learner.
I believe that every child needs the opportunity to develop socially through peer interactions, boosting their self-esteem and developing problem-solving skills, creativity and concentration whilst developing their language to express themselves.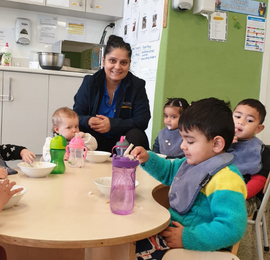 Avneet Kaur
Registered Teacher
Sat Sri Akal and Namaste!
My name is Avneet Kaur. I am from New Delhi, India. I began teaching in 2008. I absolutely love working with kids and I believe that children learn through their environment and if we set them free with their creativity, they can do wonders.
I will do my best each day to give your child relevant knowledge, the courage to try new things and the curiosity to be the best they can be. I plan for us to have a lot of fun in this learning journey here at Educare Albert Street.
I have been married since 2002. My husband's name is Jasmeet, he has a very kind personality, and I have 2 lovely children Jasvin and Jaivi. In my spare time I enjoy writing and spending time with my family!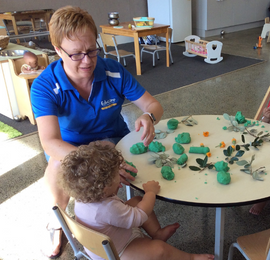 Yolander Hilder
Teacher in Training
Kia ora, my name is Yolanda (Landie in short, for all our little tamariki), currently studying my 3rd year in a Bachelor Degree of Teaching in ECE. I would love to extend my learning and knowledge in an environment where learning is driven through relationships, using beautiful creative and natural environments as the third teacher. I love an inclusive practice where children can learn and explore while nurturing their individuality and interests through love, laughter and respectful relationships.
I enjoy various daily fitness activities outdoors, being creative like sewing, tapestry, some knitting, baking and creating warm and inviting family environments. Most of all, I love spending time with my AMAZING family, my husband, daughter, son & daughter-in-law doing life together.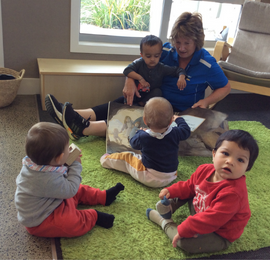 Debbie Williams
Nutritionist
Kia Ora,
My name is Debbie Williams and I am the Nutritionist / Cook at Educare Albert Street.
I am excited to be part of such a great team.
I love cooking and creating meals for our little tamariki.
I have 3 amazing adult children who are all married and successful in their chosen careers.
I also have 6 grandchildren who keep me busy.
I live with my partner Pete on a bull farm at Te Kohanga and enjoy helping out when I can.
My interests are baking, cooking delicious meals, sewing, fishing, gardening, and going for bush walks.