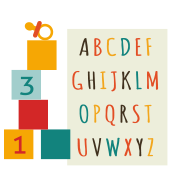 >
The Hikurangi Team
This is our team of teachers and staff at Educare Hikurangi. Scroll through to find out more about our teaching team.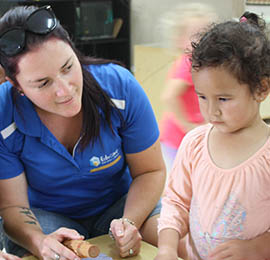 Kelsi Dean
Centre Manager
Kia ora,
My name is Kelsi Dean and I am one of your kaiako here at Hikurangi Educare.
I have my Bachelors in teaching (ECE) and am a fully registered teacher who has been working in ECE for 10 years.
I live locally with my husband who is a dairy farmer and I also work on the farm on weekends.
I look forward to getting to know you and your tamariki as we embark on this journey of learning and development together.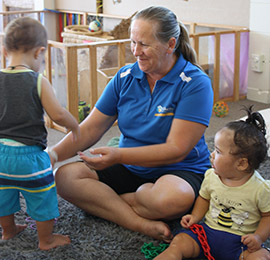 Jenny Heke
Registered Teacher
Kia ora my name is Jenny, I am a fully registered teacher and have my diploma in Early Childhood Education.
I am also a mother of three and a grandmother of five. I am also the owner of two dogs, one cat, one cockatiel and three very fat hens.
My interests are baking and gardening and I like to incorporate these into our program. I am also passionate about the environment and care about all living things.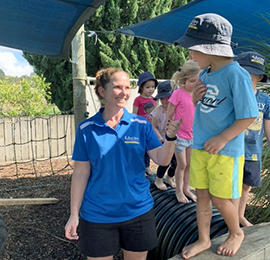 Rebecca Cook
Provisionally Registered Teacher
Kia ora, I'm Rebecca and I have a Bachelor of Education and have been working in Early Childhood Education since 2017. I like to build relationships based on honesty and respect, and create an environment where tamariki feel safe, are not afraid to take risks and to share ideas. My philosophy is based on whanaungatanga, as I was brought up with the knowledge that it takes a village to raise a child. Relationships with tamariki and their wider whānau are what help us to truly teach and nurture their sense of belonging. I was born and raised in Kaitaia, then moved to Auckland after school. I moved back to Whangarei in 2017 with my husband. Together we have 6 children, 3 of which live at home with us.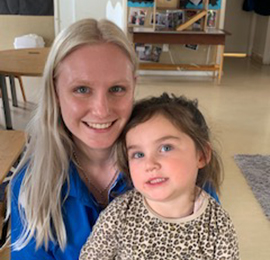 Tara-Lee Mooney
Teacher in Training
Kia ora I'm Tara-Lee, a Teacher-in-Training here at Educare Hikurangi. I worked as a Nanny in Auckland for six years before starting my Bachelor of teaching in ECE and returning home to Whangarei. I highly value a culture of kindness which shows through my work with children and I love to be outdoors with children. In my spare time you will find me at the beach, under a tree with a good book, or in the kitchen cooking up something creative. I look forward to forming relationships with children, their families and fellow kaiako.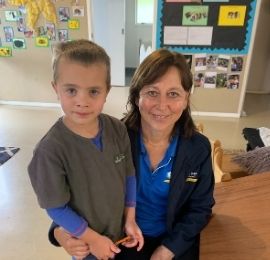 Julie-Ann Pilmer
Teacher
Kia ora,
My name is Julie-Ann and I am an unregistered teacher working part-time at Hikurangi Educare.
I have three adult children and own two cats and one dog. I live on the farm I grew up on in Hukerenui, I love looking after it.
I look forward to getting to know you and your tamariki.