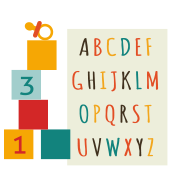 >
The Kitchener Road Team
This is our team of teachers and staff at Educare Kitchener Road. Scroll through to find out more about our teaching team.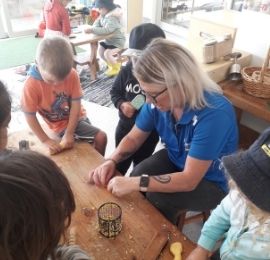 Rhonda McMurtrie
Centre Manager, Registered Teacher
I have been working with children in various roles for many years. I love coming to work each day knowing I'm making a difference in children's lives and providing opportunities where children can feel empowered to learn and play in a respectful and loving environment.
I live with my 3 school aged children, and my husband. I love being with my family, my brothers, sister, nephews, nieces and my friends. I also love the beach or watching motorsport.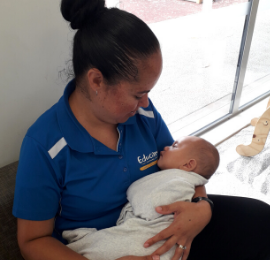 Jessica Finau-Baas
Registered Teacher
Hi my name Jessica Finau-Baas! But I am known as Jess. I am half European/Tongan and can speak Tongan fluently. I am married and have two girls, Amaya who is 10 years old and Kalea who is 8 years old. We have lived in Patumahoe for about seven years and love it.
I graduated from Auckland University of Technology with a Bachelor of Early Childhood Teaching, which covered both Montessori and mainstream education as well. I have thirteen years experience teaching in Early Childhood and I have worked with all ages, but I am passionate and love working with babies.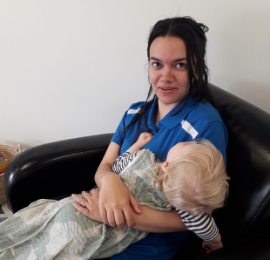 Michaela Shepherd
Teacher
Hi, my name is Michaela. I live in Tuakau with my husband. I've worked with children of all ages however this is my first Early Childhood position. I enjoy spending time with my family, art and fashion. I absolutely adore working with children and love seeing their development and watching them grow!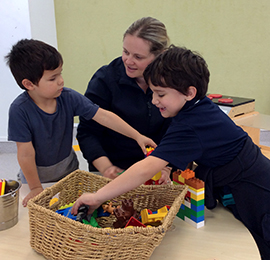 Lauren Barrett
Teacher
Kia ora, my name is Lauren Barrett.
I've been working in early childhood education for a few years, and I'm studying towards a Bachelor of Teaching (Early Childhood Education).
I live on a lifestyle block in Waiuku with my husband and my two school aged children, along with five cows and a cat. In my spare time, I like to spend time with my friends and family, being active by bike riding and walking. Also, I'm actively involved with my children's school, as I'm the Treasurer of the PTA.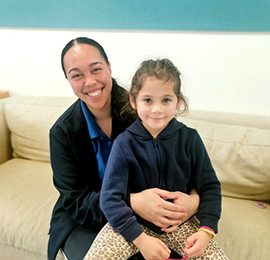 Kaysey Raumati
Nutritionist
Kiaora koutou, I am the nutritionist here at Educare Kitchener Road. I believe that healthy eating for our kids is important for their Hauora, Whanaketanga and Tupu. I have two tamahine that also attend here and I couldn't have chosen a better Roopu to care for them. I have lived in Puni and Otaua most of my life in both homesteads, my Turangawaewae. I enjoy the company of my family and I love our large family gatherings. Which usually involves a lot of Kai!