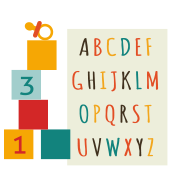 >
The One Tree Point Team
This is our team of teachers and staff at Educare One Tree Point. Scroll through to find out more about our teaching team.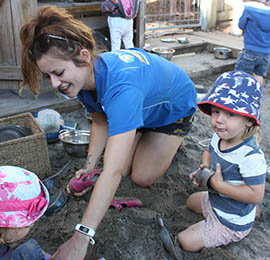 Saskia Vette-Pivac
Centre Manager
Tena koutou whānau,
I am Saskia and have been working in early childhood education since 2014 and am a Provisionally Registered Teacher. I was raised in Whangarei Heads and have crossed the harbour to work in the beautiful One Tree Point. My passion in early childhood education is to nurture each child's wairua, individuality and identity while providing them with a play based curriculum. Nga mihi nui. Saskia is currently on maternity leave.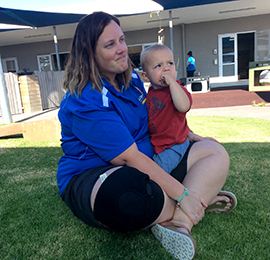 Kelsey Burgess
Team Leader, Registered Teacher
Kia ora whānau, my name is Kelsey Burgess, I am a qualified and registered ECE teacher and have been teaching since graduating from the University of Auckland in 2010.
In December 2019, I moved up to the sunny north from Auckland to be closer to my whānau who all live locally to the area. I feel so lucky to be living in such a beautiful place after spending so many of my childhood holidays here.
In my spare time, I enjoy spending time with friends and whānau, photography, travelling, singing, and reading.
I am excited to be embarking on a new journey here at Educare One Tree Point, and really look forward to getting to know all of the tamariki and whānau here.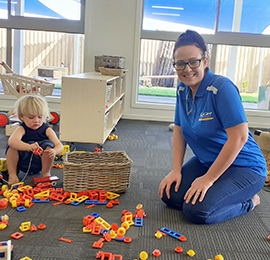 Kimika Benton
Registered Teacher
Kia Ora everyone. My name is Kimika Benton. I have recently moved to New Zealand from South Africa with my partner and young daughter. I have been working as a teacher since 2010, and completed my Bachelor of Education - Foundation Phase in South Africa. I look forward to meeting you all and working alongside your tamariki while making memories.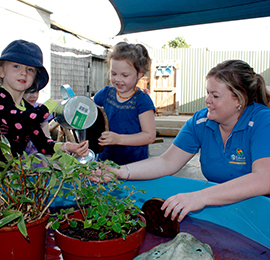 Laurel White
Provisionally Registered Teacher
Kia Ora I'm Laurel White. I hold a Post graduate Diploma in Early Childhood Education and am provisionally registered teacher here at Norfolk street.
I have always had a passion for working with children. I really enjoy sharing their learning and working alongside them as they make discoveries through their play. I look forward to getting to know you and your tamariki.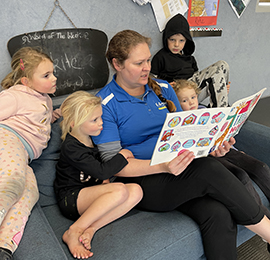 Sasha Moolmand
Provisionally Registered Teacher
Kia ora, my name is Sasha Moolman. I have recently moved to One Tree Point from Auckkand and am originally from South Africa. I landed in New Zealand in 2019 with my partner and two young girls. I completed a Bachelor of Education degree in foundation phase teaching whilst in South Africa. I have been teaching for over 16 years ranging from birth to 9 years old. From a young age I knew teaching was my calling and I am so incredibly fortunate to live everyday knowing I have made a difference in someone's life and I support all the children in my care to be the best they can be.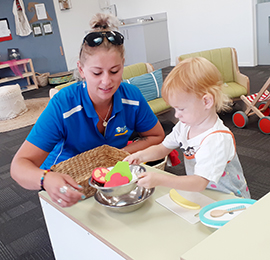 Shannon Ward
Teacher in Training
Kia ora Whānau, ko Shannon taku ingoa, my name is Shannon and I am one of the kaiako here at Educare, One Tree Point. I work in our teina ruma which is our under 2's group. I have lived locally for many years and am excited to be working here. I am currently completing my degree in a Bachelor of Teaching. I have worked in early childhood for many years and am very passionate about working with tamariki. I look forward to getting to know your tamariki and being on this journey alongside them.