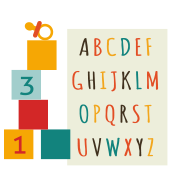 >
The Tree Town Team
This is our team of teachers and staff at Educare Tree Town. Scroll through to find out more about our teaching team.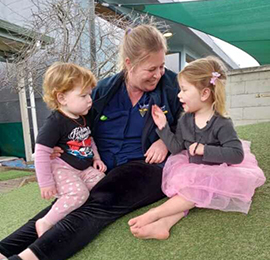 Michaela Smith
Centre Manager, Registered Teacher
Kia ora I'm Michaela,
I am a qualified registered early childhood teacher. I have been working in a variety of early childhood environments over the last twenty five years. My husband and I have three beautiful daughters who we enjoy spending time out on the lake or supporting their sporting interests.
I have a passion for working and playing alongside children and supporting their social and emotional competence and their innate sense of joy and wonder in learning.
I love working at Educare Tree Town, it's my home away from home. I look forward to meeting and welcoming you.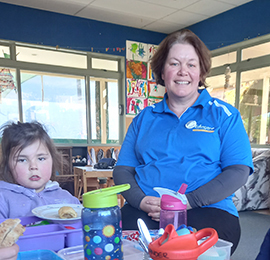 Janine Silva
Registered Teacher
Tena koutou katoa, ko Janine Silva taku ingoa.
I am a fully registered early childhood teacher having graduated from Waikato Institute of Technology in 2009.
I have worked in early childhood for many years having always held a passion for educating young children. I want to ensure your children build resilience, strong communication skills and enjoy learning, all through play. I have lived and raised 3 beautiful children in Kemureti (Cambridge) with my husband Noel. In my spare time I like to help Noel with our Earthworks business, support the local Rugby community,fitness, cooking delicious meals and spending time with family and friends.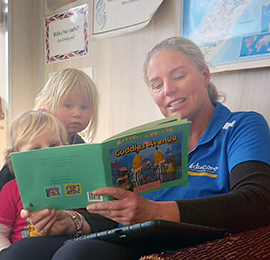 Kellie Watson
Registered Teacher
Kia ora, my name is Kellie Watson. I am a full registered staff member here at Educare Tree Town. I was born in Cambridge but have traveled the world and NZ before settling back in my beautiful hometown with my daughter Millie. I have worked with tamariki for over 25 years. I love how tamariki can still amaze and overwhelm me with achievements or responses. I love being creative to encourage exploration and adventure because I believe a happy, exciting and fun learning environment creates great experiences and wonderful memories.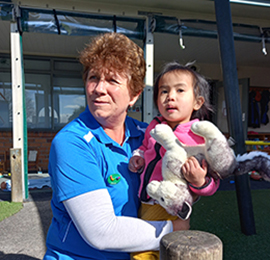 Alice Bronswijk
Registered Teacher
Kia Ora, ko Alice taku ingoa. I have been part of the Tree Town whanau for many years and have a passion for working with our beautiful tamariki. I have enjoyed working in our preschool environment for 10 years, before moving to our toddler area in 2017. I have had the privilege to have worked with so many different aged children, which has allowed me to gain so much experience within a range of different skills and development of our tamariki. My Dutch heritage has allowed me to use my bi-lingual ability to speak with some of our parents and with their tamariki, which I thoroughly enjoy. I am married to Mike and together we have 3 grown up sons, all of whom were born in The Netherlands. I really enjoy developing respectful and caring relationships with our tamariki and their whānau.