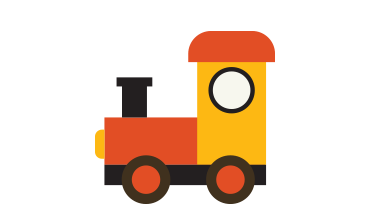 Bream Bay Fees
Our Affordable fees enable us to invest in great teacher child ratios, quality resources and natural play equipment for your tamariki.
To find out more drop in anytime or get in touch

Our affordable fees
Enable us to invest in great teacher child ratios, invest in quality resources and natural play equipment and ultimately invest in your child.
A current list of fees is available from us on request.
All of our Educare Centres:
• Provide 20 ECE HOURS for 3-5 year olds
• Prefer fees to be paid in advance and by automatic payment into the centre's bank account
• Apply an OPTIONAL CHARGE to those using the 20 hours to cover the cost of services provided over and above Ministry of Education requirements
• Accept clients eligible for WINZ subsidies
• Provide part-time or full-time care and education based on availability

In order for children
To retain positive feelings over a time of transition there needs to be clear communication between the management, teachers, parents, whānau and individual children to provide a seamless transition.
Our centre has a contact person who takes overall responsibility for your childs transition to school as well as having open communication with all primary schools that we feed into in order to build a relationship to exchange information and keep up to date with current events.
All parents will be approached when your child turns four to discuss your decision regarding the choice of school for your child. All parents and whānau will have good support and information in order to transition their child seamlessly into primary school.  There will be information available for parents/whānau regarding how to contact the schools and information will be displayed in the centre and access to Education Review Office (ERO) reports for schools are available.
From the age of four and a half years a Transition to School Folder will be developed for your child. This will include Learning Stories, examples of your childs work and photos. The folder can be shared with the primary school teacher on school visits.
One Transition to School parent/whānau evening will take place each year.  Teachers from local schools will be invited to speak at these.