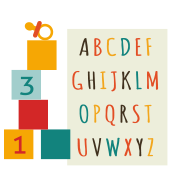 >
The Tamahere Team
This is our team of teachers and staff at Educare Tamahere. Scroll through to find out more about our teaching team.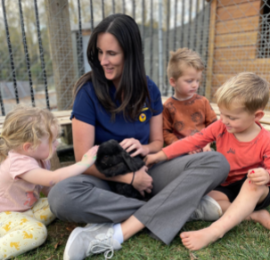 Stef Wallis
Centre Manager, Registered Teacher
Kia ora koutou. Ko Stefanie ahau. Ko Hauraki te moana e mahea nei aku māharahara. Ko Rangitoto te maunga e rū nei taku ngākau. Ko Wallis te ingoa whānau. E noho ana ahau ki Waikato. Ko tēnei taku mihi ki ngā tāngata whenua o te rohe nei. He kaiako ahau ki Educare Tamahere. Hello everyone. My name is Stefanie, I am the Centre Manager at Educare Tamahere. I am originally from Waiheke Island and now I reside in the mighty Waikato with my partner, our son and our fur baby. I live and breathe Educare Tamahere's philosophy and hold our values of 'Partnerships, belonging, nature, adventure and play' close. Relationships are at the heart of everything we do, and I believe that the early years should be a magical time that children's imaginations and curiosity are brought to life.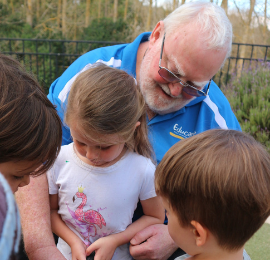 Mark Smith
Registered Teacher
Kia ora. My name is Mark and I am the preschool Team Leader. I am a motivated educator who thrives on being the 'biggest kid' in the sandpit! I believe that every child is entitled to a quality early childhood education, and that Kaiako have a responsibility to provide tamariki with a fun-filled, equitable curriculum. I like to focus on the sciences, technology and particularly music – my ukulele rarely leaves my side!
Whether it's co-construction, experimenting with different resources to create magic, helping tamariki to write a silly song, fixing a bike or pulling an old printer apart, you will definitely know I'm here because of the infectious sound of group participation! Almost nothing is out of bounds for inquisitive minds. I really look forward to working alongside your children.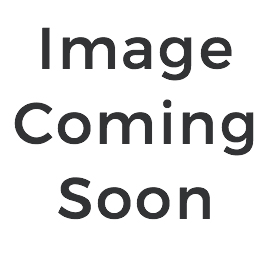 Kylie Senior
Registered Teacher
Kia Ora. My name is Kylie and I excited to be in the Educare Tamahere team in the toddler room! I live in Cambridge with my two beautiful children. I love to cook and enjoy getting out and about in nature discovering the amazing world around us.
I value building strong nurturing relationships with our tamariki and supporting them on their learning journey. I am looking forward to meeting and getting to know each child and their Whānau. Please don't be shy to come and say hello and to have a chat.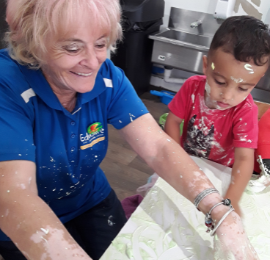 Dot Choppin
Registered Teacher
Kia Ora, my name is Dot. I have a Bachelor of Teaching (Early Childhood) and Post Grad Primary Teaching. I have worked with children for over 30 years in various educational sectors. I have 4 children and 7 grandchildren. I love working with children, sharing experiences and seeing the world from a child's perspective, whilst sharing the joy of learning and "building the foundations for life". I am a girl guide leader for Taumata (Hamilton unit) and enjoy the experiences it brings and helping girls to grow up confident; learn self help skills and be knowledgeable about life. I am also involved with and enjoy being part of the local tramping group, having accomplished many challenging tramps of over 20kms!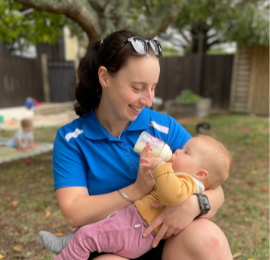 Lauren Wilkins
Registered Teacher
Kia Ora. I am the Nursery Team Leader and I have worked in the Nursery Room since the beginning of 2019. I have a strong passion for working with infants and toddlers. I enjoy creating calm, nurturing environments for our tamariki to explore.
I am from Havelock North and moved to Hamilton in 2015 to study teaching at the University of Waikato. I enjoy spending my time with family and friends and exploring the outdoors.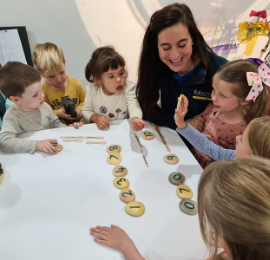 Jana Gaigher
Registered Teacher
Kia Ora. My name is Jana, I was born and raised in South Africa. Our family immigrated to beautiful New Zealand in 2019. I am a well-organised, positively motivated, and a qualified primary and early childhood teacher. I am an enthusiastic and committed teacher who enjoys helping kids and being surrounded by them. I have effectively dealt with students with learning problems and ADHD. I believe in providing an inviting and challenging learning environment. I believe the main aspect of teaching lies in moulding the holistic child, which will eventually form the basis of their lifelong journey.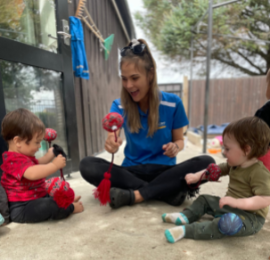 Summer Harrison
Registered Teacher
Kia ora koutou, Ko Summer tōku ingoa.
I have a passion for teaching preschool aged children but am loving my new role in the Nursery room. I am a māmā to my young son, Haunui. I am also newly engaged to his father, Tukaharoa. Nō Kaitaia ahau. I love spending time up north in Kaitaia at the beach and with my family. I love to use te reo Maori and tīkanga to guide my practice with tamariki. The values of Whanaungatanga, manaakitanga and aroha are at the heart of my practice.
Ngā mihi, Summer Harrison.
Phillip Kong
Registered Teacher
Kia Ora Tamariki and Whānau!
My name is Phillip and I am a qualified teacher with a degree in primary education. I taught primary school for three years but have since made the move to ECE.
My goal as a teacher is to encourage positive experiences that will nurture confidence, curiosity and creativity while inspiring lifelong learners.
I am passionate about respectful teaching, and I focus my teaching towards building up a strong sense of belonging and empowerment within the tamariki in my care.
I look forward to working with you and the tamariki and being part of your child's learning journey.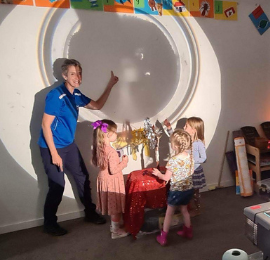 Ana Lorite Sicilla
Registered Teacher
Kia Ora, my name is Ana and I am a passionate educator and professional puppeteer.
I have been teaching since 2014, in Primary and ECE. I am a preschool teacher at Educare Tamahere. I also support our eldest preschoolers in their transition to school with daily lessons to foster their emergent literacy and numeracy, through the use of puppetry, drama, loose parts, small world play and storytelling.
I am originally from Spain and I fell in love with NZ in 2018, when I was traveling around the world developing a project called: "Puppetry & Circus: a trip around the world's schools".
I am a passionate hiker and sustainability advocate, who loves exploring the outdoors in beautiful Aotearoa.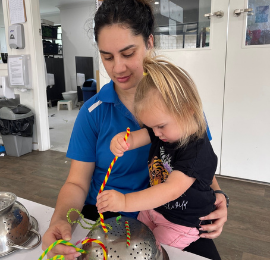 Teina Davies
Registered Teacher
Kia ora, ko Teina toku ingoa. I just recently graduated from the University of Waikato with a Bachelor of Teaching in ECE. I am currently in the Toddler room at Educare Tamahere and absolutely love working in ECE. I have always been fascinated by how children learn and build their working theories and skills to make sense of their world. I also love answering children's questions with more questions to get their brains working! I look forward to working with your children and being part of their learning journey.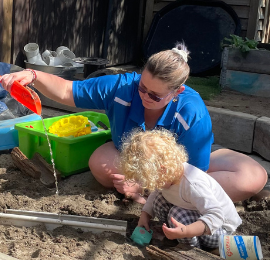 Crystal Apps
Registered Teacher
Kia Ora, my name is Crystal and I'm a qualified teacher in the Nursery space. I love working in early childhood because I think one of the best moments to witness is when a child finally achieves a goal they've set, and the pure joy that often lights their face afterwards. I have a passion for outdoors, risk play and empowering tamariki to make their own choices. I'm from Hamilton and Auckland, growing up between the two. I have a cat and love to dote on her. I have a plan to get my Masters in Special Education one day soon. I can't wait to meet you!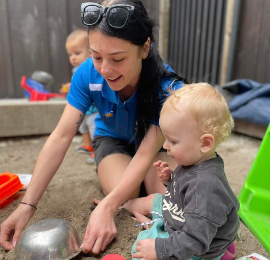 Sophie Quintal
Teacher
Kia Ora my name is Sophie. In my whānau I'm the eldest, I live with my mum and dad and my two younger siblings brother (Jacob ) & sister (Jorja )We live on a lifestyle block in Ohaupo I'm also very lucky to have my Grandmother live right next door so she's just a hop ,skip and a jump across the paddock. We have 2 cows, 2 sheep, 2 cats (coco & shadow) and my pet sheep Zoe! I started my teaching journey in October 2020 and since then I've found my passion for children and decided to start my first year of study for ECE. I've always loved being around children. My passion is for the outdoors, I love getting outside with our tamariki and having any opportunity to get our hands dirty! I can't wait to create special and trusting relationships with you all!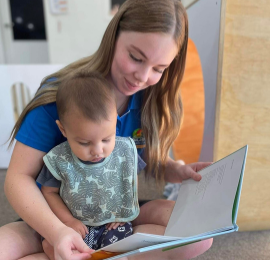 Aimee Whittal
Teacher
Kia Ora, my name is Aimee Whittall and I'm a teacher in training. I have lived in Cambridge with my family my whole life and graduated at Cambridge High School in 2021. I have always enjoyed caring for and teaching all children although my passion is in nursery. I look forward to growing as a teacher and forming bonds with the Tamariki at Educare Tamahere!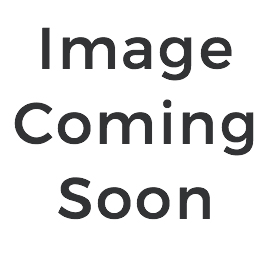 Nicky Burgess
Teacher
Kia ora! My name is Nicky. I am solo mother of 14-year-old Jack, 5-year-old Caleb and 2-year-old Alison.  I love bush walks, board games, gardening, impromptu dance parties and pancakes for dinner. I am a nurturer; I feel most in my element when working with children aged 5 and under and I find guiding and loving our tiny humans a great privilege and a joy. The virtues of kindness and empathy come naturally to me and, as a mother of a special needs child my patience and communication skills are well rooted.
When working with young children, I aspire to provide them with feelings of belonging and security in a place where they can explore and be challenged. I am a great believer in learning through play and find great joy in watching our tamariki flourish together and as individuals.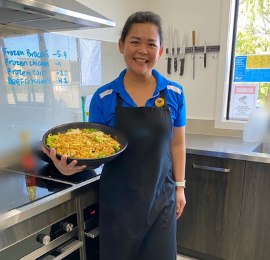 Joyce Djaja
Nutritionist
Kia ora, my name is Joyce. I'm originally from Indonesia, but I have called New Zealand home since 2015.
I have a bachelor degree in Accounting but have always been into cooking as I used to help my late grandmother to prepare our family meals since I was in primary school. My passion for cooking grows stronger with age and experience.
Having 3 children that I love very much, I know the importance of fun, delicious and nutritious food for the children's development.
I cannot wait to share my knowledge and best recipes that run in our family with your children.