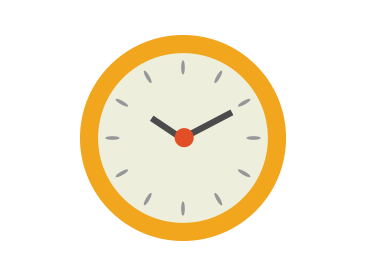 >
Our Daily Programme
This will give you an idea of what a typical day at Educare Warkworth could look like.
To find out more drop in anytime or get in touch

Our Daily Programme
At Educare Warkworth are dedicated to being a child-led centre. The Kea Room for our younger tamariki doesn't  follow any structured routines or rituals. Our entire day is free flowing and our meal times are rolling. This creates an environment that is unhurried, calm and engaging for all our tamariki to learn at their own pace. Our dedicated teachers are skilled to ensure all the children learn to self-regulate their meal requirements.
The Fantail room is a space where, tamariki require more support to become young learners, we do have a little bit more of a structured day to support their wellbeing.
Centre opens children settling and free play activities
Free play inside and outside
Lunchtime kai followed by sleep routines and or free play for tamariki
Free play inside and outside
tidy up time. Centre closes