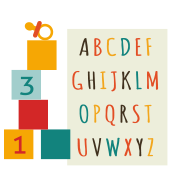 >
The Warkworth Team
This is our team of teachers and staff at Educare Warkworth. Scroll through to find out more about our teaching team.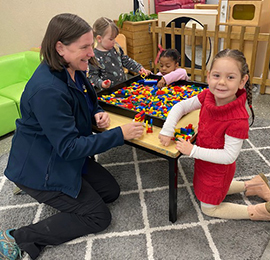 Nicola Bowyer
Centre Manager
Kia Ora, I am originally from the UK and have been in New Zealand since 2008. My husband and I have 2 teenage boys who currently attend Mahurangi College. We are an outdoor family, and our lifestyle block in Makarau keeps us busy on weekends.
I am a registered teacher with over 25 year experience. I am passionate about building respectful and reciprocal relationships with children and their wider whanau as I believe this is the foundation to creating an authentic, child-led environment. I believe this builds trust with the child so I can provide them with an environment that will support children to take risks in their play. This in turn will encourage children to become independent and confident in their abilities to learn new things and prepare them for life.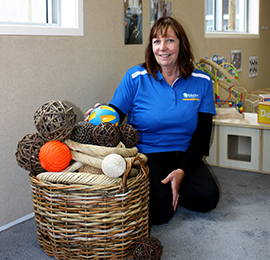 Barbara Bambery
Registered Teacher
Hi my name is Barbara Lois Bambery, I am a Registered Early Childhood Teacher
with a Bachelor Of Early Childhood (Teaching).

I have been working in Early Childhood for many years and enjoy working with this age group. Through noticing, recognising and responding I am able to plan and extend children and implement Te Whariki The Early Childhood Curriculum.

I have one son Jordan who is a qualified builder working in the busy city of Auckland,
where I was also based working in Early Childhood, I now look forward to working
locally. I look forward to getting to know the parents/whanau, children at
Educare Warkworth.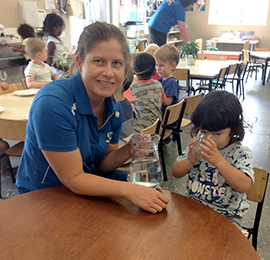 Soraya Franklin
Registered Teacher
A little about me, I have lived out at west Auckland, Muriwai Beach most my life where I was brought up on the family farm. I have been teaching since 2011. II enjoy spending lots of time outside. In my spare time I enjoy hanging out with friends and family as well as biking, hiking, surfing pretty much most activities I enjoy doing are based around outside. I also enjoy yoga to destress and clear my mind. I moved up here a few years ago with my husband and love the area with its beautiful beaches and natural surrounds.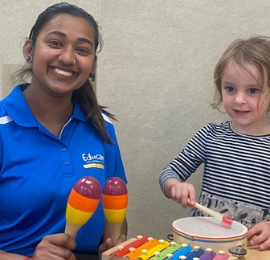 Shristi Datt
Provisionally Registered Teacher
Kia Ora! I am delighted to be part of the Educare Team. I moved from the South Island a month ago. My name is Shristi but you can call me Isti. Being born and bred in Fiji, I started my Teaching career in 2014. It's an honor for me to start my teaching career in NZ from Warkworth Educare.
I am a provisionally registered ECE teacher with a Bachelor of Primary Education in Teaching.
I hold a heart full of passion to work with Tamariki and strive for quality care and education.
I love artwork, music, dance and the adventurous side of life. It fascinates me to see the level of creativity and inquisitiveness of our Tamariki.
I look forward to embarking upon a wonderful journey with all the adorable Tamariki, colleagues with lots of experience here at Warkworth and supportive whanau.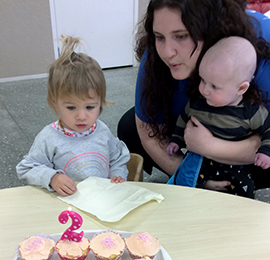 Tahlena Farr
Teacher
Hi There my name is Tahlena but you can call me Tilly. I have been working at Educare since October 2017. I have loved getting to know all of our amazing children and families and working alongside the lovely staff. I enjoy spending time with my family and friends and have lived in the countryside my entire life. I am a big animal lover and will happily stop and say hello to any pet that I come across. I enjoy spending my free time with the people I love, listening to music and playing console games.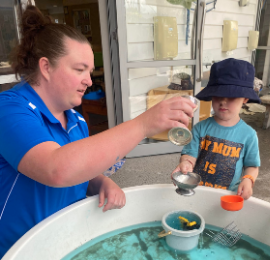 Joelene Moss
Teacher
Kia ora. My name is Joelene and I have been in education as a teacher aide since 2012. I began in special education and primary, then moved to early childhood. I enjoy messy play music and dance, anything loud and fun. I love working with all ages and have experience within all age groups. I am currently doing my certificate in early childhood education level 5, and will work towards gaining further education qualifications.