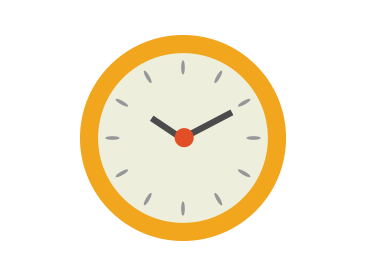 >
Our Daily Programme
This will give you an idea of what a typical day at Educare Wigram will look like.
To find out more, drop in anytime or get in touch

Our Daily Programme
At Educare Wigram our daily programme is flexible in both our Under 2 and Over 2 environment

Under 2's
Our under 2's rooms offers a flexible routine that is based around each child's home routine. Throughout the day kaiako will provide different experiences both inside and outside depending on children's interest and development.
Before kai times during the day children and kaiako come together for music and movement, stories and songs.

Transitioning from the Under 2 to the Over 2 environment is done at the child's pace at or around 2 years old. Teachers from both rooms support the children to get use to their new environment through visits. Towards the end of their transition they spend full days in their new room.

Over 2's
Our over 2's environment allows the children's day to be let by adventure and discovery, while still providing flexibility. Children have the free choice of their environment and teachers plan experiences around current interest to support and grow the tamariki.

Before lunch children are separated in to 2 age groups.
Our Tuakanas (4-5yrs) have a focus on school readiness and support children to have the independence and social skills that they need for school. They also focus on having the basic needs to starting school, like writing their name and letter recognition.
Our Teinas (2-4yrs) focus on the skills that they will need to the tuakana group times. Kaiako help support children's concentration and social skills through stories, activities and music and movement.